The Bachelor 1x1
Week One (S1)
In the premiere episode, we meet the Bachelor, Alex, and learn about his past. Alex then hosts a cocktail party and is introduced to the women for the first time. By the end of the evening, he faces the daunting task of selecting 15 whom he would like to know better, and presents each one with a single red rose. But at this point and at every point thereafter, the women can either accept or decline the Bachelor's invitation to continue on the journey.
After much deliberation, Alex offered a rose to Kim, Cathy, Trista, Amy, Alexa, LaNease, Tina, Angelique, Rhonda, Christina, Katie, Amanda, Angela, Melissa and Shannon.
The women who accepted the rose will now move into a sprawling mansion overlooking the Pacific Ocean for much of their courtship with the Bachelor.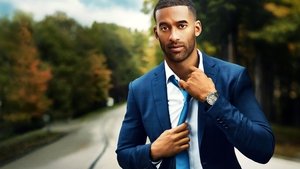 Mar. 25, 2002